Organized by Macao Convention and Exhibition Association, the 9th International Conference on Agricultural and Biological Sciences (ABS 2023) is scheduled to be held in Macao, China as well as online during July 4th-7th, 2023.
As an annual conference held successfully in
Beijing
,
Shanghai
,
Qingdao
,
Hangzhou
,
Macao
and Online (
ABS 2020
,
ABS 2021
,
ABS 2022
) in the past 8 years , the 9th International Conference on Agricultural and Biological Sciences (ABS 2023) will be a valuable and important platform for inspiring international and interdisciplinary exchange at the forefront of Agricultural and Biological Sciences. The series of plenary speech, oral and poster presentations, workshops, discussions and networking events will keep participants engaged in learning and making new connections at ABS 2023.
Macao is a Special Administrative Region (SAR) of the People's Republic of China, and it is located on the Southeast coast of China to the west of the Pearl River Delta. It has a prosperous economy featuring four pillar sectors: tourism & gambling, export processing (mainly textiles and garments), banking, and construction & real estate. It is a combination of regions and architecture including squares, churches and temples that demonstrate how Chinese and Western cultures have blended over the past 400 years.
On Behalf of the organizing committee, we cordially invite all of you to participate ABS 2023 and enjoy the splendid culture of Macao.
ABS 2023 Organizing Committee
Organizers
Publication Guidelines
Unpublished and original papers are encouraged to submit via Online Submission System. All submitted full papers will go through the peer review process and acceptance will depend on the quality, originality, language and relevance.
1. Accepted full papers in the fields of biological, soil and environment science will be submitted to Scite Press for publication production and EI/Scopus database coverage;
2. Selected full papers based on scope and peer review results will get published in international Journals. Some of the journals are listed as below:
ABS & ABB 2022 Best Oral Presentation Award
Congratulations! The following best oral presentations were selected from ABS & ABB 2022:
News Report about ABS Conferences
News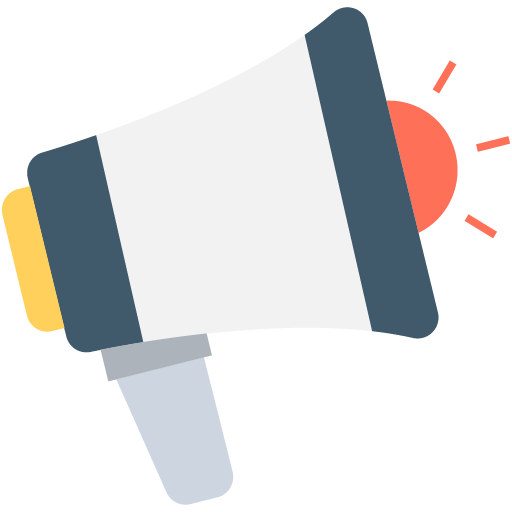 2022-10-10
||ABS2022 conference proceeding has been published online by SciTePress in
Volume 1 - 978-989-758-607-1
with ISBN: 978-989-758-607-1.
---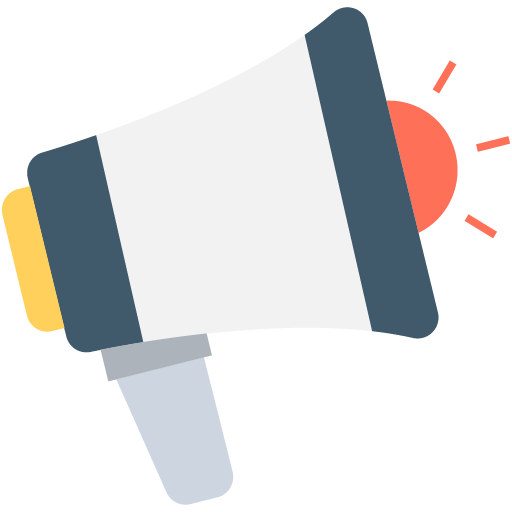 2022-8-20
||Selected papers from ABS 2022 were published in
Agronomy Journal
(JCR IF 2.65) and have been indexed by Science Citation Index Expanded.
---
Follow us on